Puerto Rico
Uriah and I went to Puerto Rico in January and it was the perfect weather! About 70-80 F the whole time. We flew with Frontier which will most likely have the cheapest flights to Puerto Rico you can find. It is a short 3.5 hour flight from Atlanta and it is a US territory so you don't need a passport to go, but you still feel like you are in a foreign country. They mostly speak Spanish there, but most people speak English too. We loved Puerto Rico because it gives you a well rounded experience of city life, beach life, and an hour and a half from the capital is El Yunique Rainforest! We stayed in San Juan and our airbnb was incredible! It had a beautiful wrap around balcony with a fountain. A large bathroom with a little window in the shower that looked out onto the balcony. The host was SO nice and when we arrived he gave us a tour of the area and gave us the best recommendations and led us to the hotspot where locals party. It is one of our top three airbnb experiences we've had.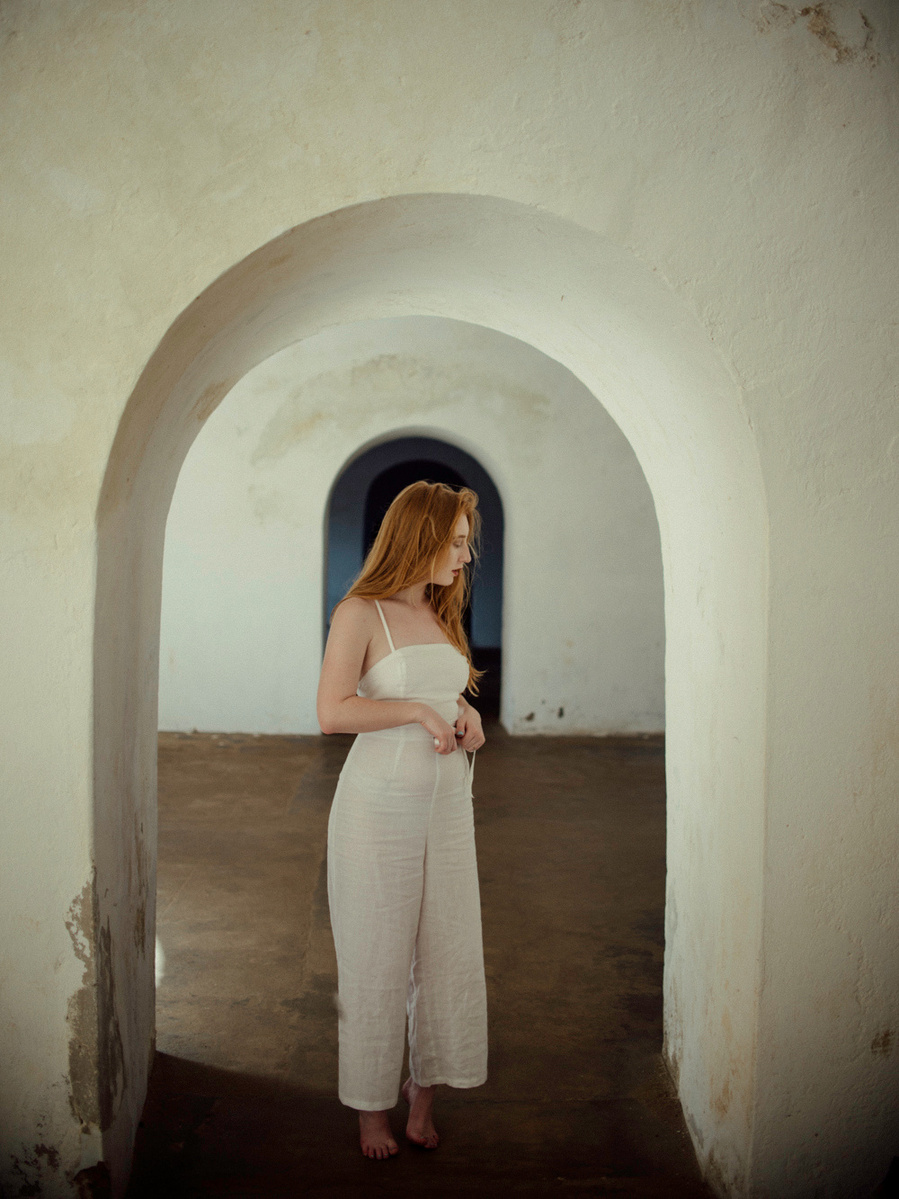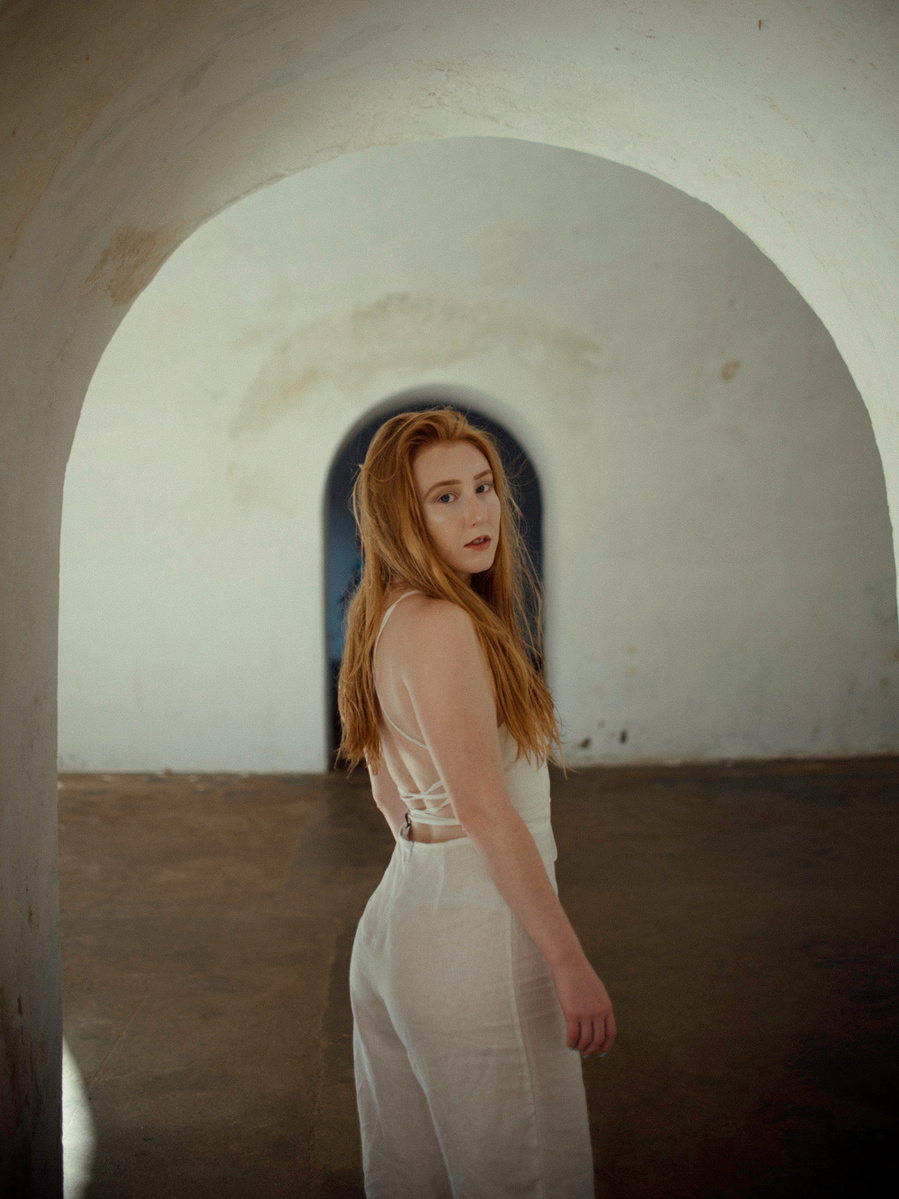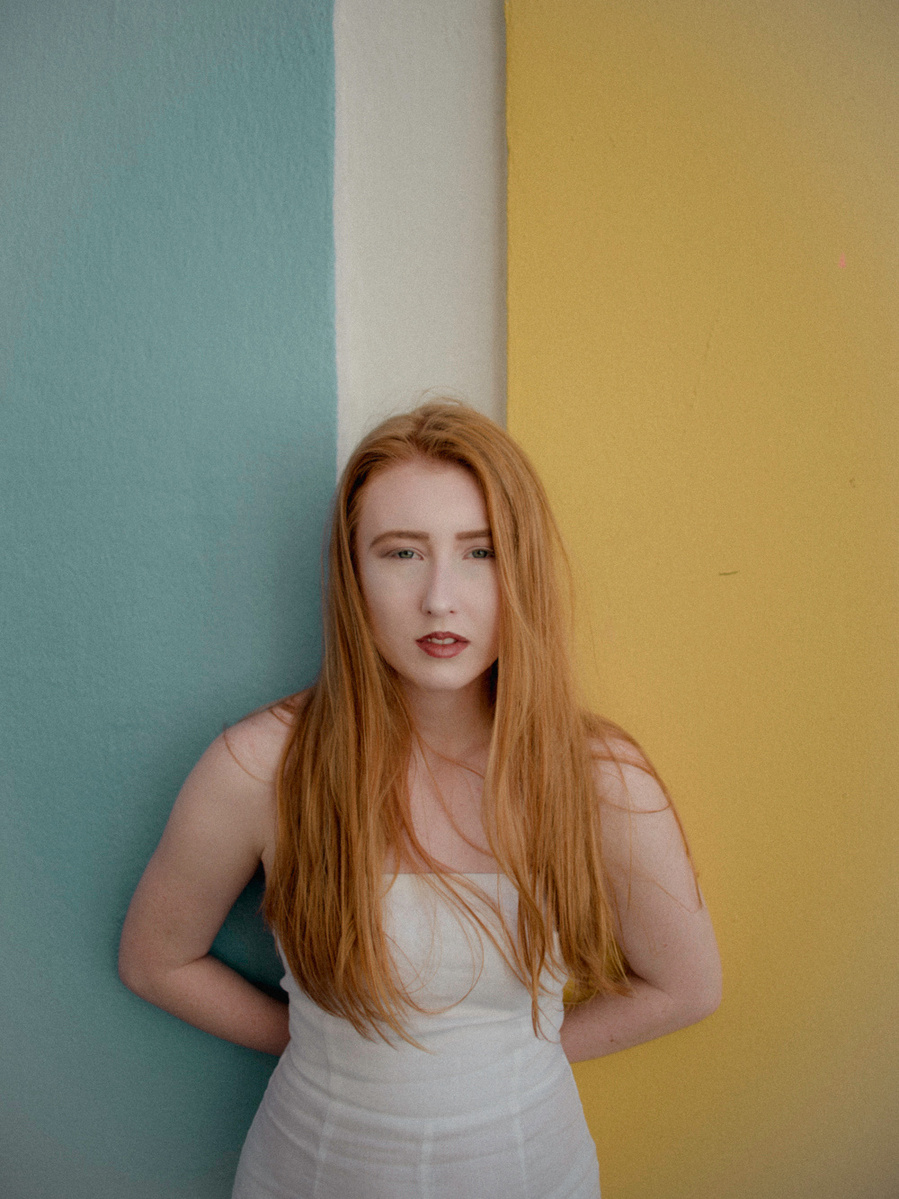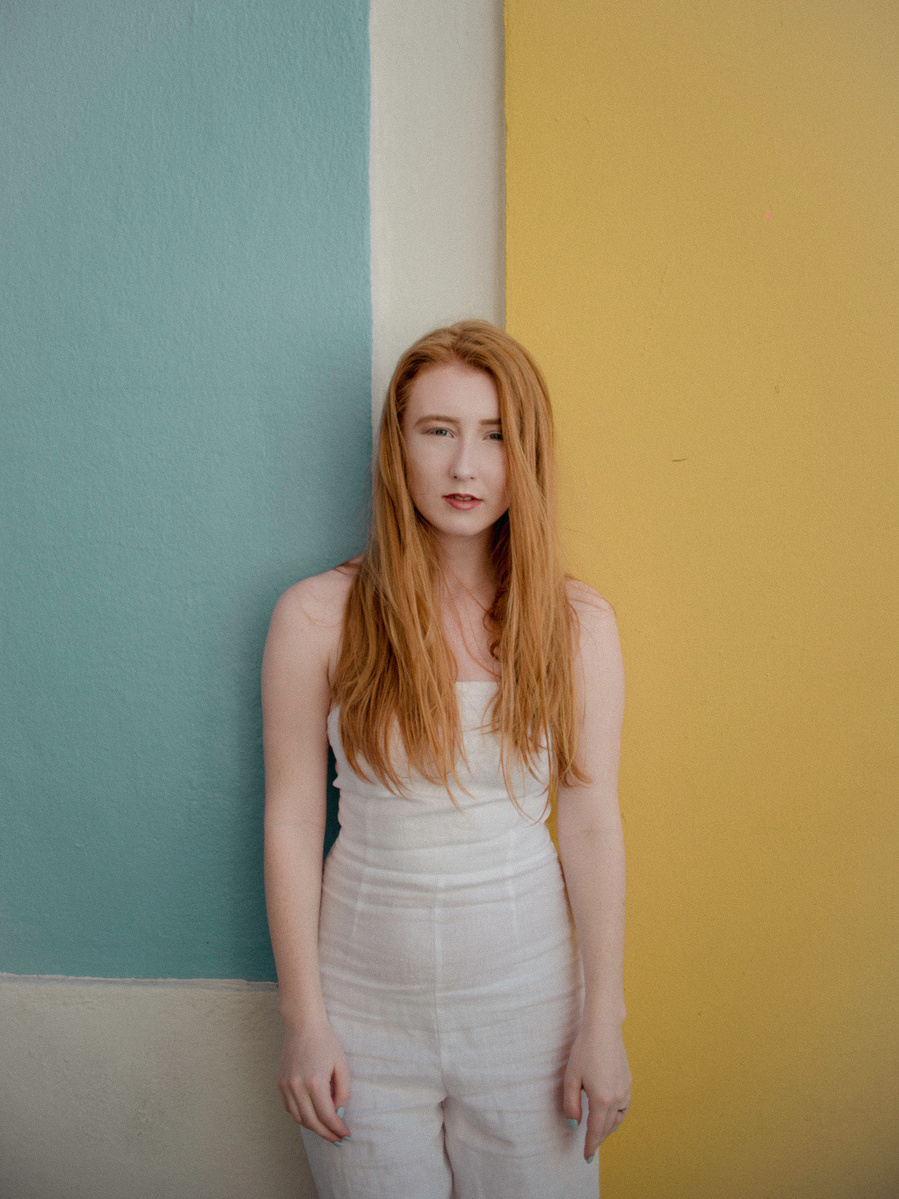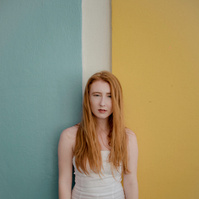 San Juan- City
So San Juan is a really cool city with a lot to offer. All the tourist areas are located in Old San Juan which is a cool part of town that features bright pastel colored homes, cobble stone roads, and an old fort that you can tour at the end. Usually Uriah and I stop by vintage clothing stores everywhere we go, but the day we were in Old San Juan was a Sunday so all the vintage stores were closed. There is still some shopping around, but try to go not on a Sunday to insure everything is open. We walked from the edge of Old San Juan so we could stop and take street photos, bar hop, and shop around while making our way to the historic fort.
Puerto Rican food is so good, but also a lot of it is fried. We found it difficult to eat healthy here so be ready to splurge on some calories. Apparently that is because when they had hurricanes and lost power the only way they could sanitize their food and eat it safely was to fry it. At least, that's what our airbnb host told us. For drinks we mainly got Pina Colodas or Mojitos because that's what you get when you are in a tropical place.
Other than Old San Juan there's this awesome square where all the locals party that is called La Placita de Santurce. Highly recommend going there at night to get a more authentic Puerto Rican nightlife experience. We recommend going to this walk up bar in the middle of the square that has huge Mojitos for $5. We also found this really fun dance club in between the airbnb and La Placita de Santurce called Industry Club. It features techno/house music and was open late night. Right outside of the square there is a little pink art deco restaurant that has no name and doesn't take reservations, but it's Jose Enrique's restuarant. He is a famous chef in Puerto Rico. We weren't able to go, but we really wish we had :( Another place to go for a bite to eat is Lote 23 which is a food truck park! They had a lot of options and all the food is amazing.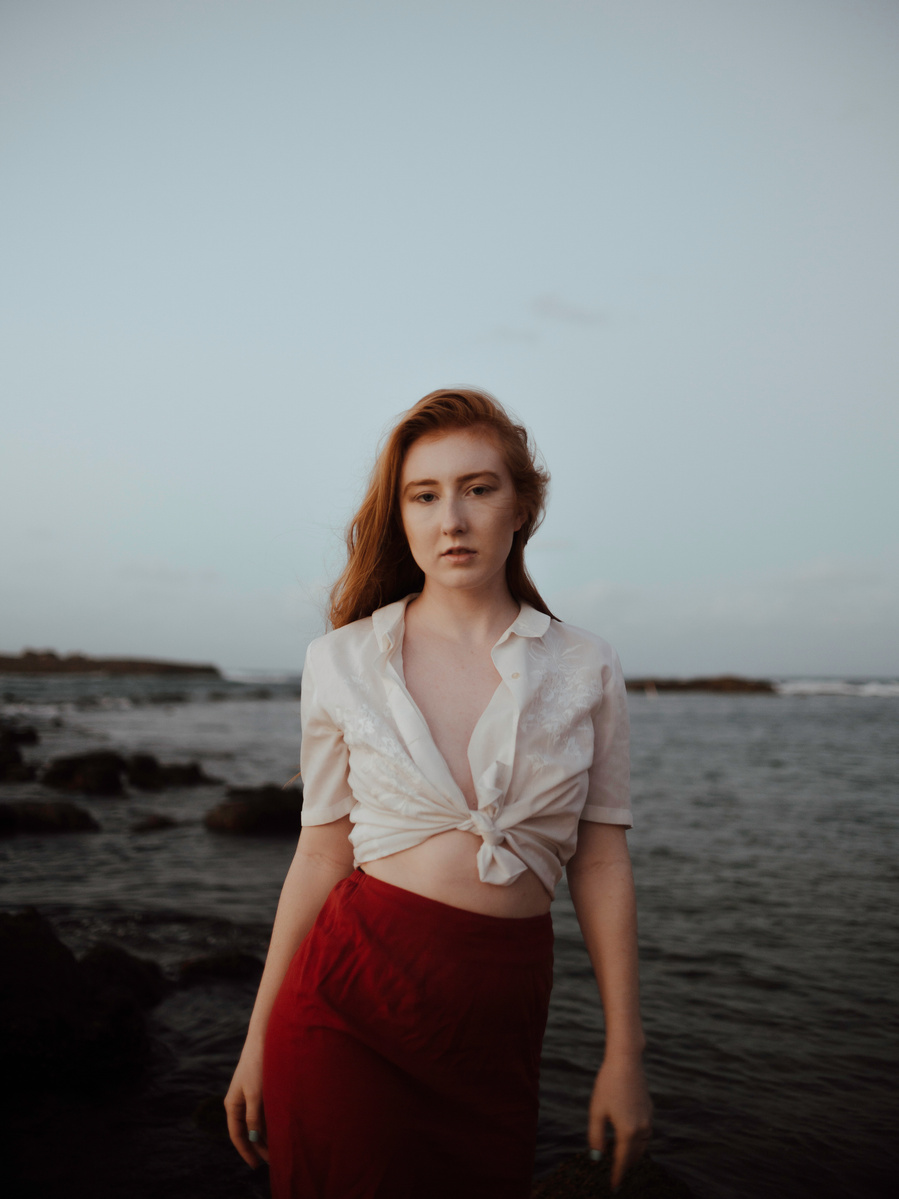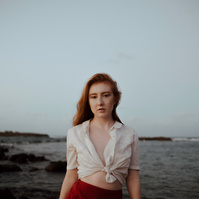 San Juan- Beaches
We went to Isla Verda Beach at sunset one night, but there are so many beaches around San Juan. This beach was near a lot of hotels and there were a good amount of people there for how late we stayed. It had good waves to swim in and soft sand.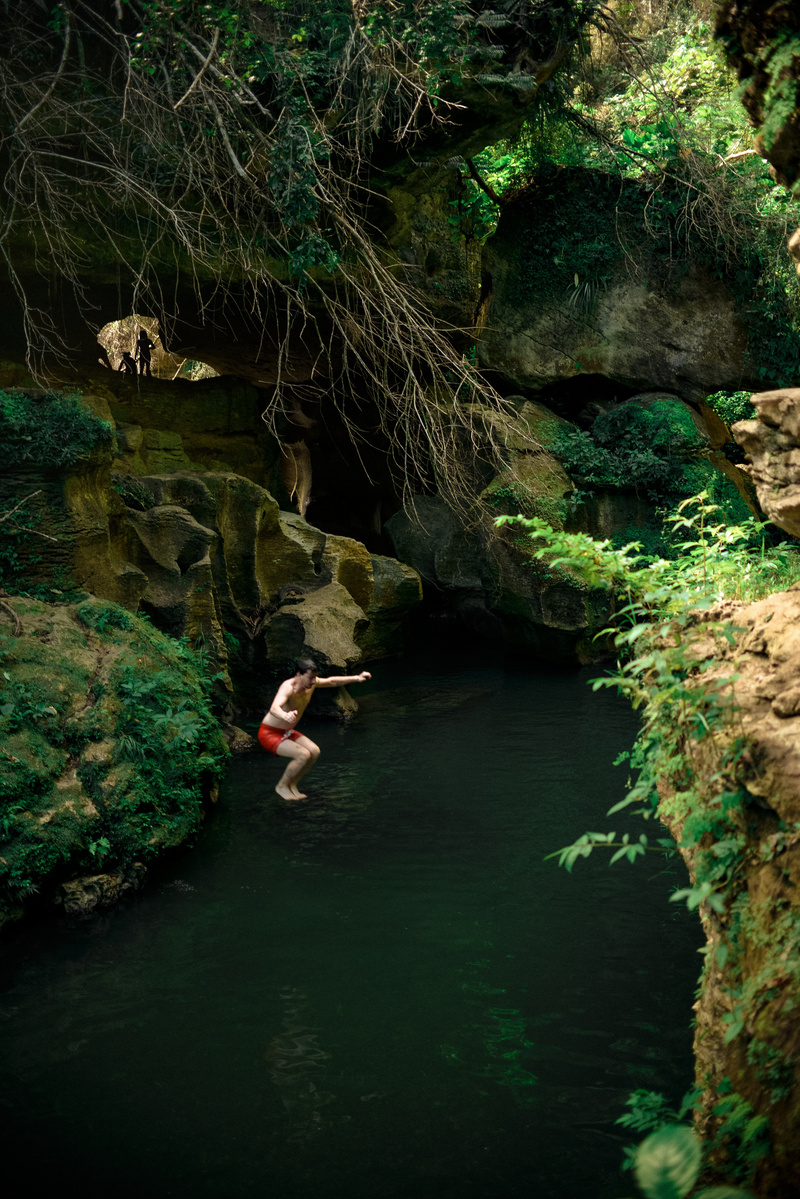 Charco Azul/ Cuevas Arenales, Vega Baja
This place was a pain to find and a very steep hill you must walk down/up to access this spot, but wow was it worth it! It's a magical lagoon with clear cold water to swim in. One of my favorite spots I've visited in the world. I wouldn't bring anything valuable with you that you would leave in the car. You park at the top of a huge hill on the side of the road and we were warned of break-ins there. I originally found this place on instagram and went to the location marked on there, but it did not lead us to the correct spot.
I then googled and found this awesome page all about it: https://www.puertoricodaytrips.com/cuevas-arenales/
This will lead you to where you need to go!
Also DO NOT drive your car down the hill. There is a road that goes all the way down, but it is so steep and slippery I'm not sure you could get your car back up.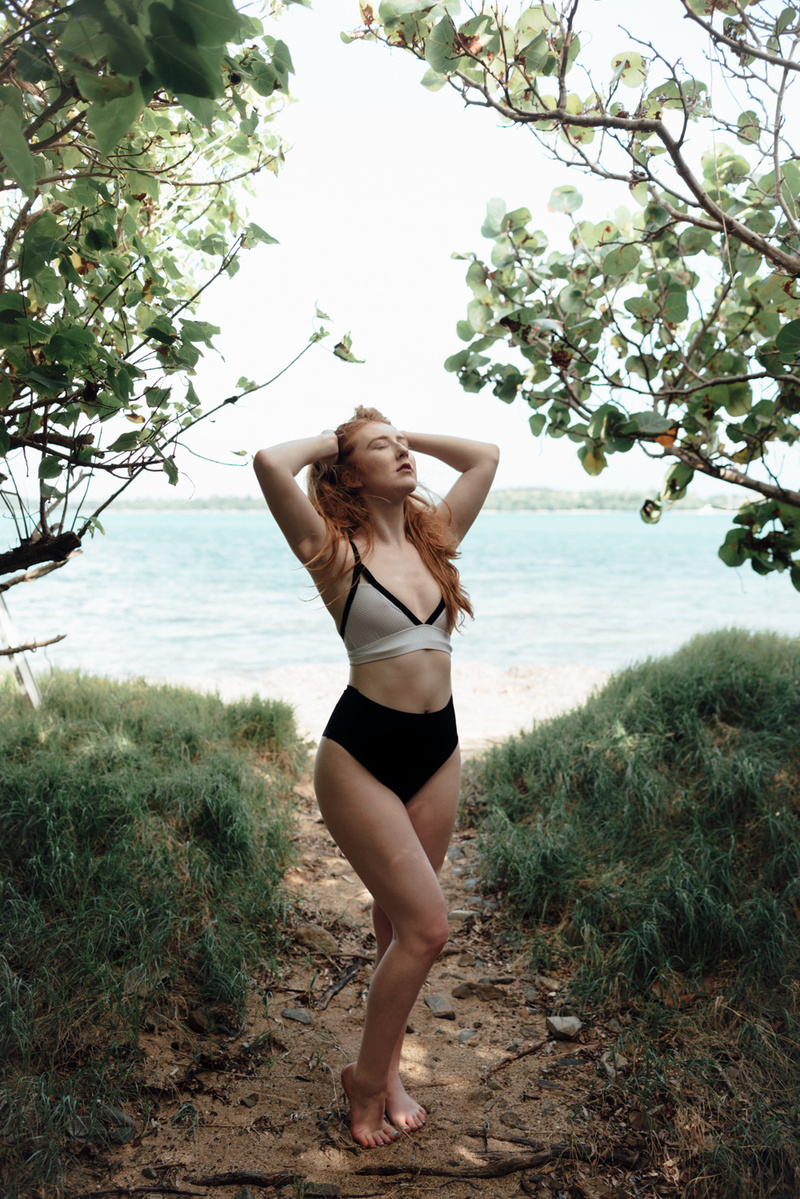 Colora Beach
This beach was recommended to us by a local! It is a secluded beach that you need to walk through a wooded area for about 30 minutes to get to. The waves are pretty rough so I don't recommend swimming here. It is clothing optional so I think most people go here to sunbathe.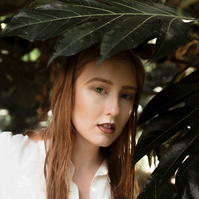 Charco Frio
Charco Frio is a beautiful place to swim in a river in the El Yunique rainforest! It's absolutely beautiful with a very tropical feel to it. To get there you have to go pretty deep in the forest where we lost phone service, and had to drive down roads that should have really been one-ways. So slightly scary to get there, but like everywhere else always worth it. We also found out about this location from a local.